Movement And Corrective
Exercise
Movement and corrective exercise
Are you struggling with an old sports injury or recovering from surgery? Have you tried working out in the past, only to have to stop when you hurt yourself? Maybe you are just out of shape and don't know where to start?
If this describes you, you might feel like you're trapped in a limbo of wanting a more active and pain-free lifestyle, but uncertain — or even afraid — of how to begin that journey.
Imagine waking up in the morning and not fearing that first step out of bed. Picture having more energy and confidence to do the things you love. How good would it feel not to worry your body will let you down?
For many of our members, the bridge between struggling and feeling better is a movement and corrective exercise consultation.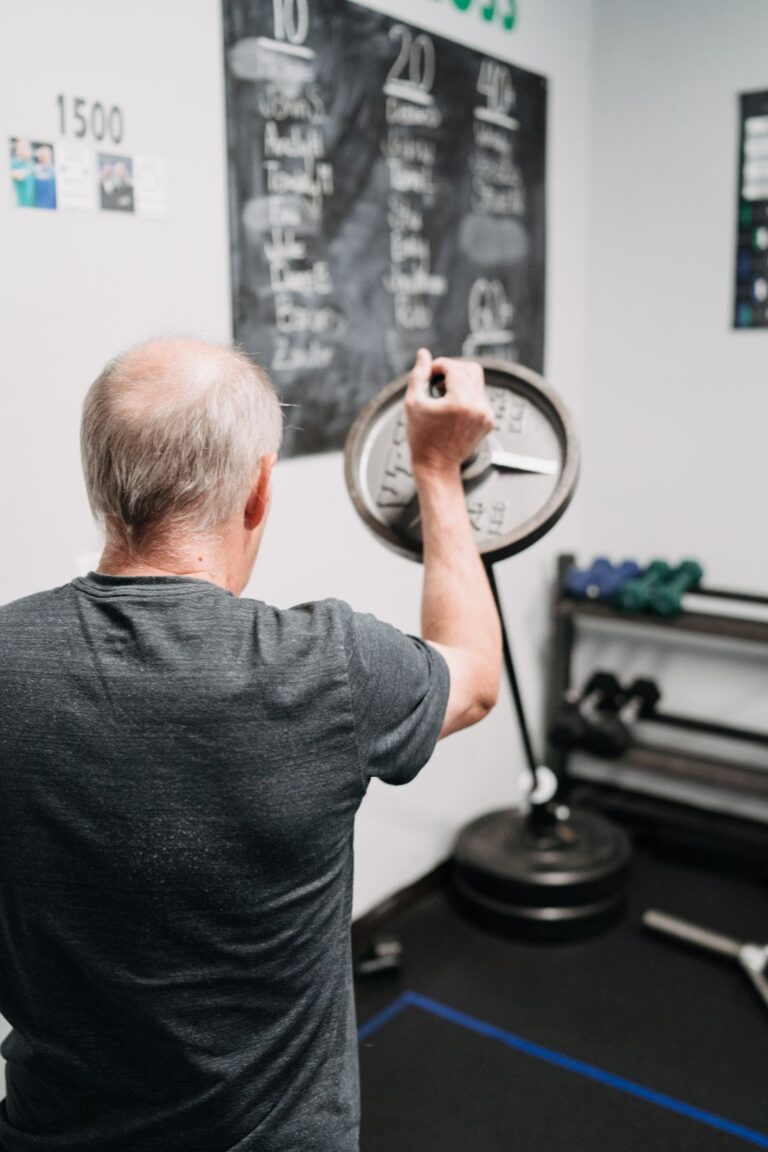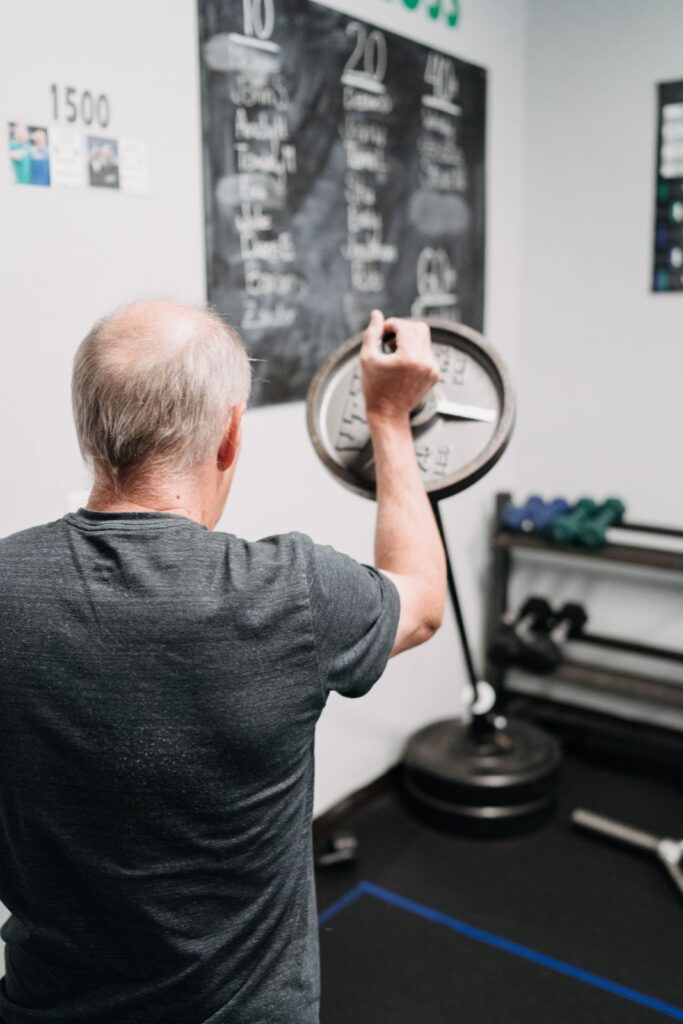 1. We'll do a comprehensive movement analysis
Your comprehensive movement analysis begins with a one-hour personal consultation where we'll measure everything from the strength of your muscles and your postural challenges to your unique breathing patterns. Then we'll build a fitness program that is right for you. 
This is your starting point: confidence you can exercise safely and comfortably.
2. You'll begin your customized fitness program
Then the real fun begins! Every time you come into Progressive Performance gym you'll have access to trainers who know your unique fitness challenges. Your new program won't feel daunting or a step beyond your capability. Instead, it'll be fun, safe, achievable, and effective.
The result? You'll begin to move and feel better.
3. Less pain and reduced injury risk
Our trainers will keep you safe with good technique and careful, progressive programming. Your strength will grow. And as your muscles and overall fitness develops, many of those aches and pains will fade. For many of our members, the results are profound. Life-changing, even. 
It's like getting a missing part of their life back.
We've worked with people aged 18 to 80. We've helped people recovering from all kinds of injuries and physical problems, from sprained ankles to total knee replacements. We get how hard it is to turn a fitness corner when you're out of shape or recovering from an injury. 
Progressive Performance offers a science-based, high-support fitness program that is customized to you — wherever you're at in your fitness journey. 
And if you decide you don't want to continue after your first 28 days, you can walk away with no obligation. You have nothing to lose, and the potential for a happier, more active lifestyle to gain.
Why wait another day? Are you ready to change your life?
Get a free consultation when you sign up today!