IT'S TIME TO TAKE TIME FOR YOU!
This 28 day program is for people that are ready to change their lives.
If you are intimidated by the typical gym,
don't know what to do or just need a jump start
this is the program for you.
I'm glad you're here, that means you have taken the first step toward achieving your fitness goals, you clicked on this page. That's great! The next step is to scroll down this page take a look at some of the testimonials we have from people just like you, check out the details of our program and fill out a form with your information so a trainer can get in contact with you to start your fitness journey with us here at Progressive Performance.
We know that you may not have the body you used to have and things don't move quite like they used to.  Your metabolism has slowed down and you remember how hard it was when you started working out again the last time. Maybe you have a nagging injury or some pain with certain movements.
If this resonates with you and you want to make a change but don't really know what the next step is, we may have a solution for you.
Sign Up
Today
& Change Your LIfe.
We have a free initial session waiting for you!
Here at Progressive Performance we help men and women 25 and older get strong, gain confidence, and build their ideal bodies. Whatever goal you have, to trim some fat, gain some muscle or do things you thought you could never do again, this is the place for you. Through a customized plan, a proven science-based no BS approach to fitness, and a great coach to keep you accountable,  we get you the results you want fast.
RESULTS THAT WILL CHANGE YOUR LIFE.
Just imagine what it would be like to see results each week. The kinds of results that will leave you saying "Wow I never thought that was possible." Or will leave your friends saying:
"You look great! What have you been doing?"
Think of how good it will feel to be able to able to walk around with confidence, to be proud of the body you have built. To stand with your head high and not have to suck in your stomach for family pictures anymore.
Or how about, having more energy to do the things that matter to you, having the confidence to take up that hobby that you just thought you would physically never be able to do.
Feeling comfortable in a bathing suit, putting on that old shirt you wore in high school and finding out that it fits again. Having to buy new clothes because those summer shorts are just too big.
Those are just SOME of the experiences people, like you, have ALL the time; so why not try it out?
Chris S.- "Training here helped me learn there is no secret, just eat less, work hard train more and make it happen."
Not only the confidence that comes with knowing that you are doing each exercise correctly and most efficiently, but the confidence that
Getting your life back
You will be able to do things you never thought you would be able to do again.
Results you can see and feel
Whether it's your pants getting looser, the workouts getting easier or being able to go through daily life without worrying about pain or having to catch your breath. As you continue to come in you will get closer and closer and closer to your goals.
Fun and Excitement
For a lot of members, the gym becomes a home away from home. They are excited to come to the gym, see the friends they have made and see what their bodies can do today.
Motivation
Keeping you on the path to success. Not only motivations from me as a trainer, but from the other members who want you to succeed.
Real People, Real Results
Sign Up
Today
& Change Your LIfe.
We have a free initial session waiting for you!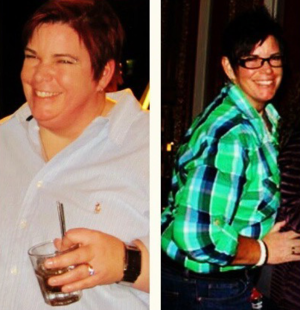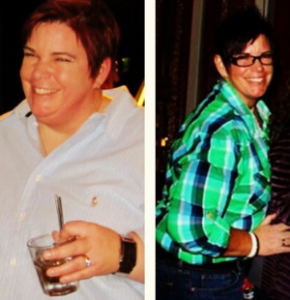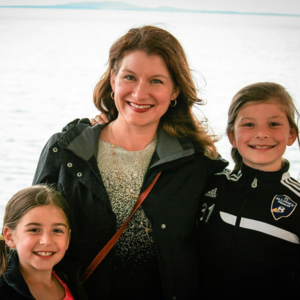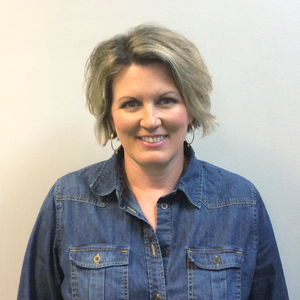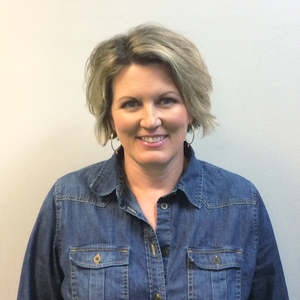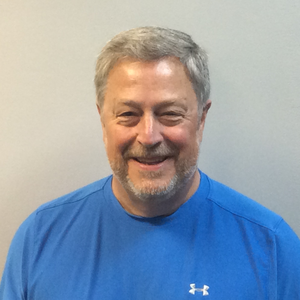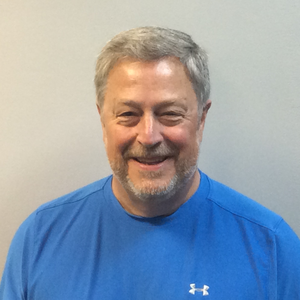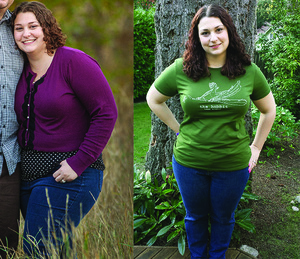 Individualized Movement Evaluation
We use the latest in science based movement assessment to evaluate everything from specific muscle strength to proper breathing patterns. This allows us to give you a custom warm up that fits with your goals and your specific postural issues. This includes one private 60 minute on day one and one 30 minute private session to check your progress on week three.

Progressive Programming
There is a continuum to fitness and everyone has to find their own place on this scale. We dial in this point for you over your first few weeks so you are getting the results you want and are are getting the right workout for you. This includes Unlimited small group training sessions limited to 6 clients in one class so you get the attention you need.

Cardio Prescription
Whether you are coming in for a early morning cardio express class or are doing cardio on your own heart health and cardiorespiratory fitness is important for recover from workout as well as overall health. You will be given a protocol to follow on the days you don't come to the gym to get you the best results in the shortest time.
Sign Up
Today
& Change Your LIfe.
We have a free initial session waiting for you!
If you decide you don't want to continue after the 28 days, no problem, simply walk away with no further obligation. In fact, if you feel that you did not improve your fitness in any way, strength, flexibility, body composition, confidence or feeling better about yourself, there is a 100% money back guarantee, no questions asked.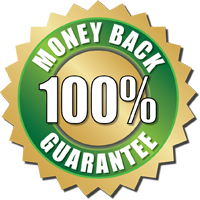 "It's fun to train here, I can have the crappiest day at work and when I leave here I know I will feel 100% better." - Kathy V
If you are ready to make a change and you want to... get strong, get confident, and build your ideal body, this is for you!
These next 28 days are going to go by if you do this or not, so why not be a more fit version of you in 28 days. Click the blue button and get started on your fitness journey today.