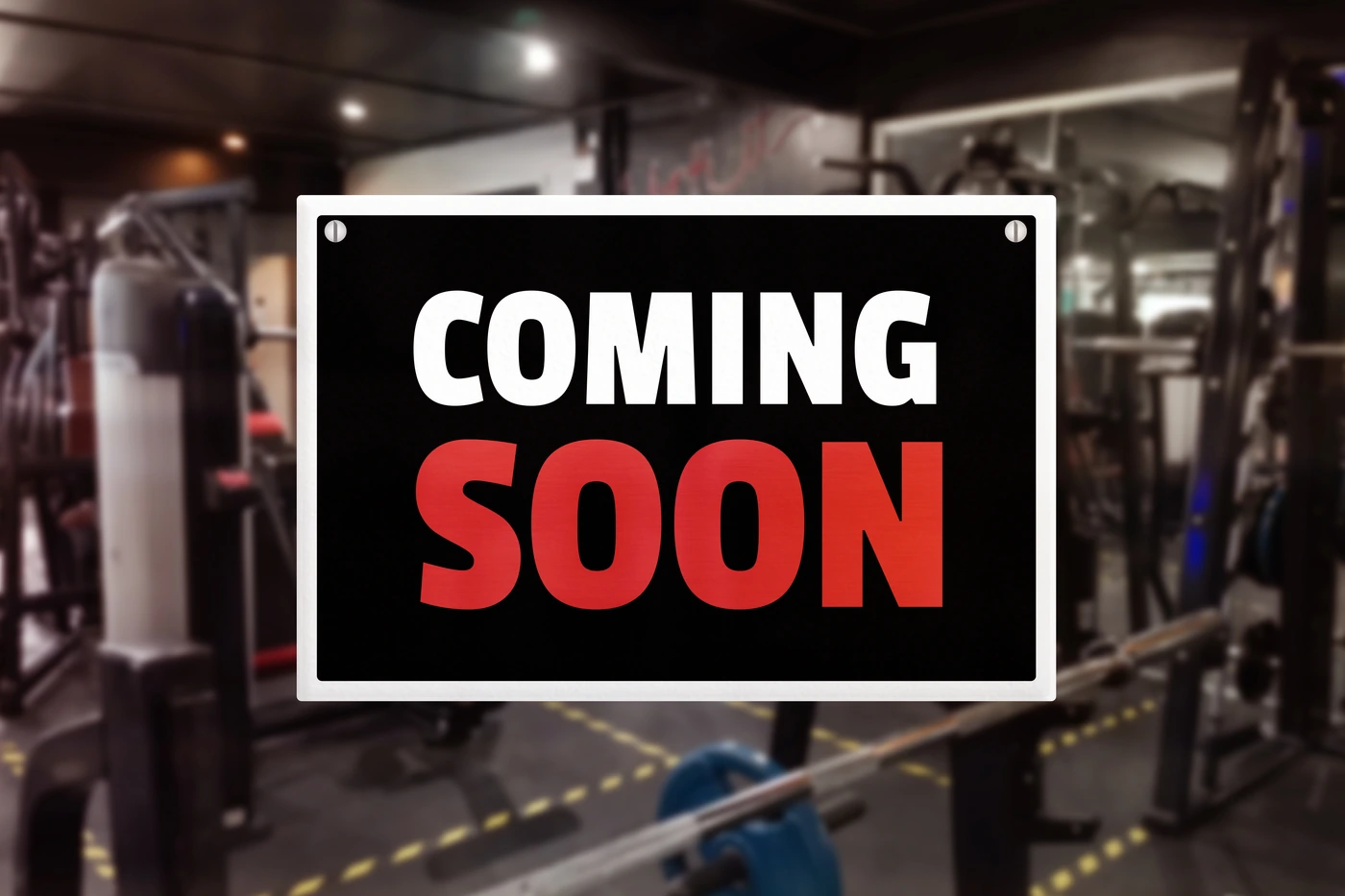 The amazing personal training that started in Woodinville is coming to Kirkland.

If you are looking to come back from an injury, get strong, or just tone up this is the place for you. The customized small group atmosphere will make you feel supported every step of the way.

What we offer: One-on-One Personal Training Small Group Personal Training Nutrition Coaching Sports Performance Training Come for the workouts and stay for the community!
We're excited to welcome you at our new address:
8722 122nd Ave NE, Kirkland, WA 98033.
Perfectly positioned in the heart of the city, our new location is easily accessible for residents, commuters, and visitors.
One-On-One Personal Training
Individualized sessions with our certified trainers, tailored to your specific fitness goals.
Small Group Personal Training
Enjoy the camaraderie of a group setting, with the attention of personal training. The customized, small group atmosphere ensures you feel supported every step of the way.
Get expert advice on maintaining a balanced diet to complement your fitness routine.
Sports Performance Training
Perfect for athletes aiming to enhance their performance and minimize injury risk.
Our Kirkland branch is equipped with the latest fitness technology and high-quality equipment. The spacious open floor plan allows for an engaging, motivational workout environment that caters to every fitness level.